HOUSTON (November 18, 2019) – ThoughtTrace has been awarded a Top Workplaces 2019 honor by The Houston Chronicle. The list is based solely on employee feedback gathered through a third-party survey administered by research partner Energage, LLC, a leading provider of technology-based employee engagement tools. The anonymous survey measures several aspects of workplace culture, including alignment, execution, and connection, just to name a few.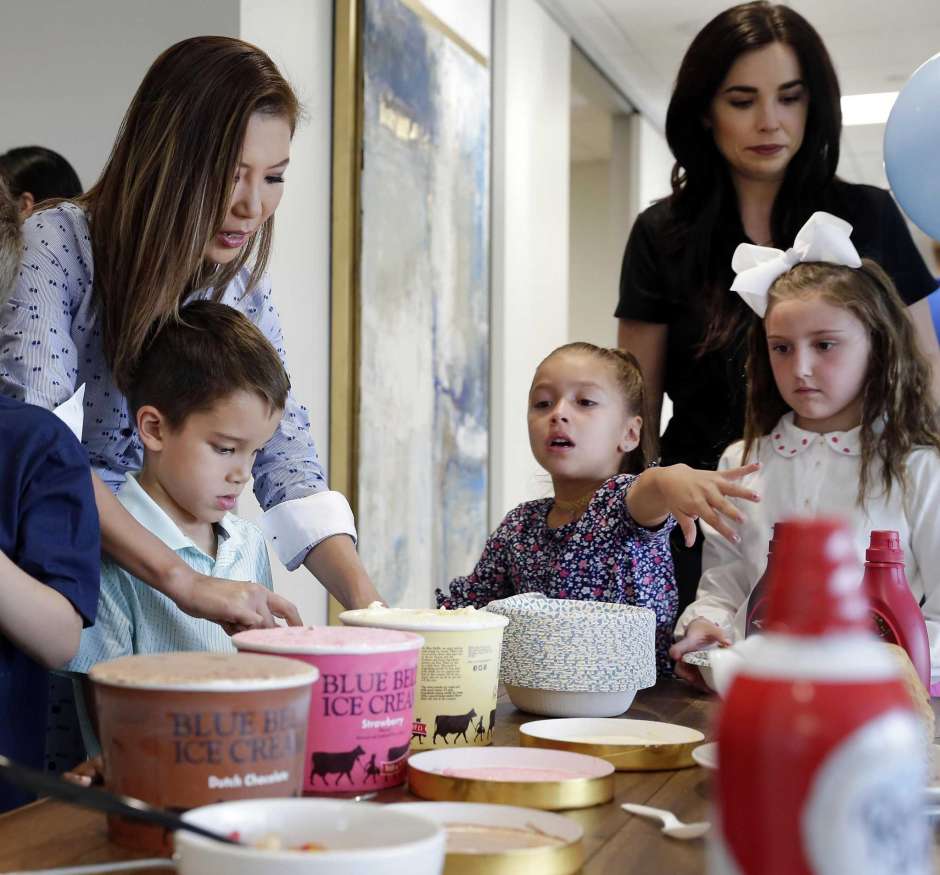 "The Top Workplaces award is about much more than recognition and celebration," said Eric Rubino, CEO of Energage. "Our research also shows that these organizations achieve higher referral rates, lower employee turnover, and double the employee engagement levels. It just goes to show that being intentional about culture delivers bottom-line results."
Feature Story
ThoughtTrace scored exceptionally high in all areas, coming in at #15 in the small-company rankings. Based on the anonymous feedback submitted in the survey by ThoughtTrace employees, the Houston Chronicle chose to highlight ThoughtTrace in the leading feature story, "Work-life balance, fun hallmarks of a tight labor market." ThoughtTrace CEO, Nick Vandivere, comments on his decision to give employees the flexibility and freedom to work when and where they are most productive. "It's a matter of treating adults," said Vandivere, "like adults."
"We are ecstatic to be recognized by our employees and the Houston Chronicle as one of the Best Places to Work in the city. This award is a testament to the innovative and successful work environment we strive to achieve in our office," said ThoughtTrace CHRO, Simona Filirini. "Our employees are fully engaged and bring their best work to ThoughtTrace every day. We are a small and mighty team of 65 today, rallied around the idea that someone out there will build the next truly great company, so it may as well be us."
About ThoughtTrace
In 2017, ThoughtTrace launched the first industry-specific Document Intelligence and Contract Analytics platform that provides value on day one with minimal training and setup. Leveraging AI/ML as a complement to human expertise, the ThoughtTrace platform identifies critical obligations in contracts exponentially faster and with greater accuracy than traditional methods. ThoughtTrace reads, organizes, and surfaces data that gives users operational agility, actionable insights, and decision-making superpowers.

.