Our Partner Program - Joining Forces
We believe that collaboration is the key to unlocking higher-impact innovation.
Become a Partner
Partnering
for Innovation
Customers are at the heart of everything we do, and we join forces with like minded companies to bring value-adding benefits to our customer-base.
Build the Future Together
Exceed Client Expectations
Accelerate Enterprise Advancement
ThoughtTrace Partners: Achieving More Together
We're proud to partner with other leading organizations to tackle the hard problems, and mutually deliver best- in-class technology and business solutions. We believe that collaboration is vital to build and maintain profound innovation.
Strategic Partners
Global Technology and Service Partners that provide impactful and join business solutions in today's cloud-native environment.
Technology Partners
Software Providers that compliment the ThoughtTrace platform, delivering value-added solutions to our customers.
Systems Integration Partners
Consulting and SI Organizations that help implement and maintain the ThoughtTrace platform at customer locations.
Preferred by ThoughtTrace Customers
Customers using our software extensively feel confident trusting a provider who is familiar with ThoughtTrace.
Free Training & Enablement
Access the full suite of ThoughtTrace training and educational resources to gain proficiency in advancing, integrating, or implementing the ThoughtTrace platform.
Differentiate Your Team
Stand out from the crowd and identify with innovative and forward-thinking industry players.
Certification Credentials
Invest in yourself and your team while building your credibility and marketability – get certified in the leading AI Document Understanding & Contract Analytics platform!
Community
Values
ThoughtTrace aims to serve as a positive influence in the lives of our users. Our customers and partners are technology enthusiasts, yes. But most importantly, we value People of Products and partner with organizations who do the same.
People
Prioritize people over products, and products over profits.
Action
Have a bias for action over perfection.
Trust
Earn the trust of others, but offer it willingly.
Communication
Practice open, honest, candid and caring communication.
Improvement
Seek to continuously improve customer and user experience.
ThoughtTrace Partners
Collaboration leads to greater innovation.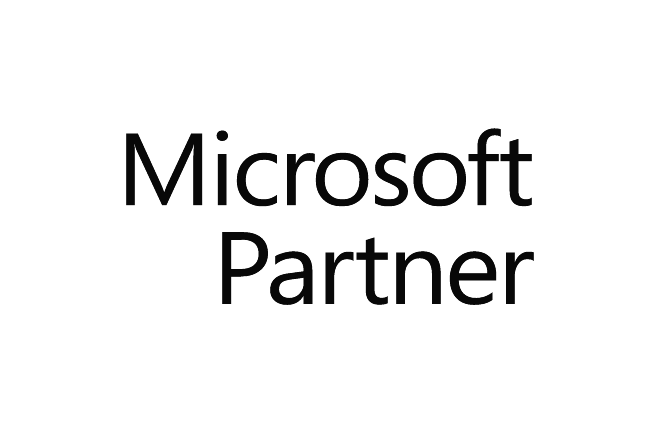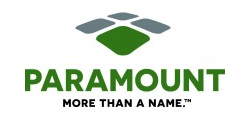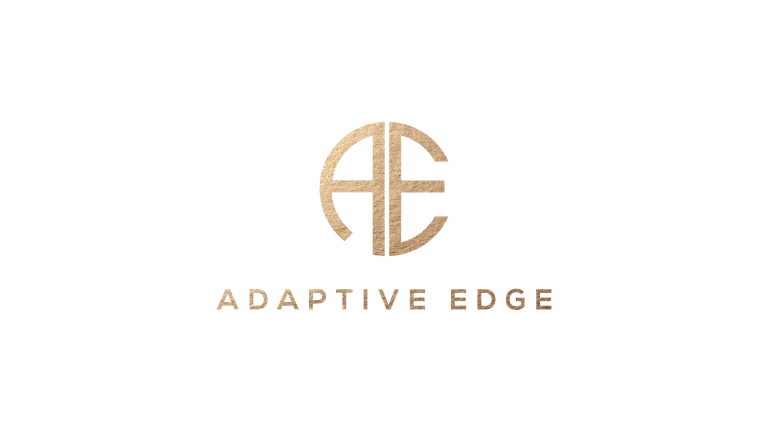 Inquire about
Our Partner Program